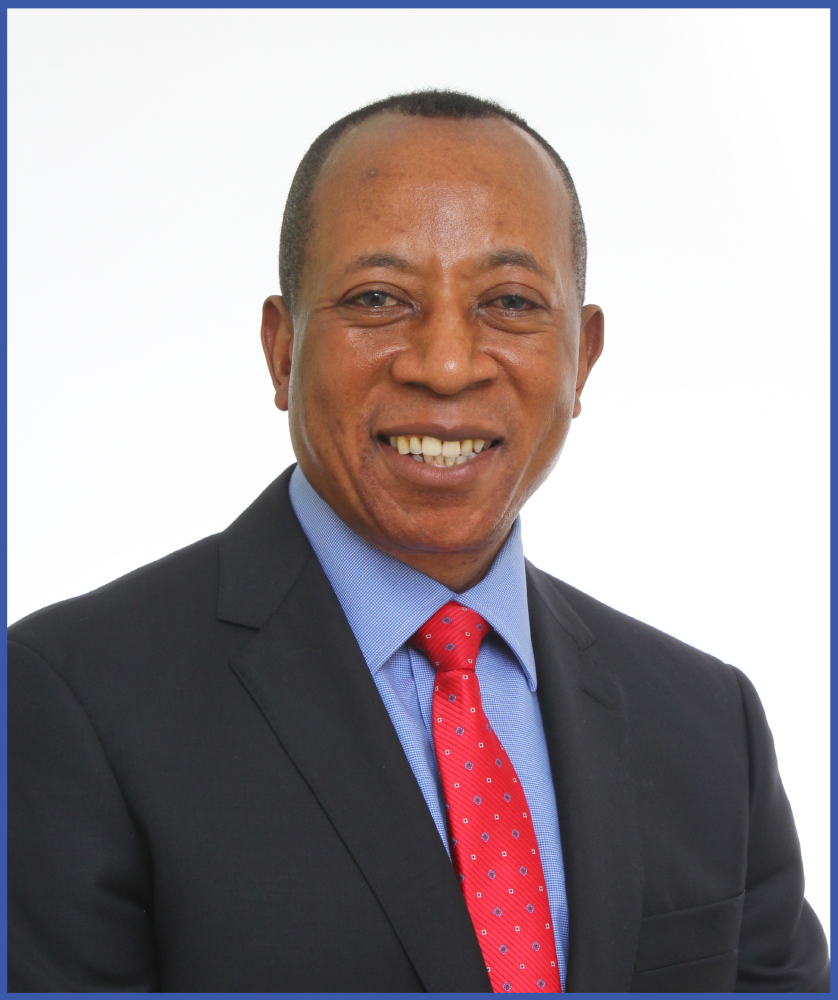 Dr. Emmanuel Valery MD
Our Director of Internal medicine, Dr. Emmanuel Valery, was born in Port-au-Prince, Haiti and has been in the medical field for close to 3 decades. Since immigrating to New York after graduating from Noreste University in Mexico in 1986, Dr. Valery completed the prestigious Fifth Pathway program for the Albert Einstein College of Medicine and has practiced Internal Medicine at many of the best hospitals in the world. Dr. Valery was a Medical Director at New York Methodist Hospital and was the CEO of Bedford Medical Group. Dr. Valery has also practiced at SUNY Downstate Medical Center, Kings County Hospital, and Bronx Lebanon Special Care Center. Dr. Valery is well-known for his extensive medical knowledge and makes sure to personally see each patient. As an immigrant himself he dedicates his life and profession to bringing quality medical care to our wonderful community.
Dr. Anise Joseph MD
Dr. Joseph, LaSante's Chief of Pediatric Medicine, is a Haitian-American pediatrician who is passionate about promoting the health and wellness of children and adolescents. She was born and raised in Brooklyn, NY of Haitian immigrant parents. Dr. Joseph earned a Bachelor's degree from Fordham University at Lincoln Center and graduated with a Doctor of Medicine degree from SUNY Downstate College of Medicine. She completed her pediatric residency at the Maria Fareri Children's Hospital at Westchester Medical Center. Prior to joining LaSante Health Center, Dr. Joseph worked in the pediatric emergency department at St. Barnabas Hospital in Bronx, NY for about 2 years. She lives in Brooklyn where she enjoys spending time with her family and friends, attending church and reading.